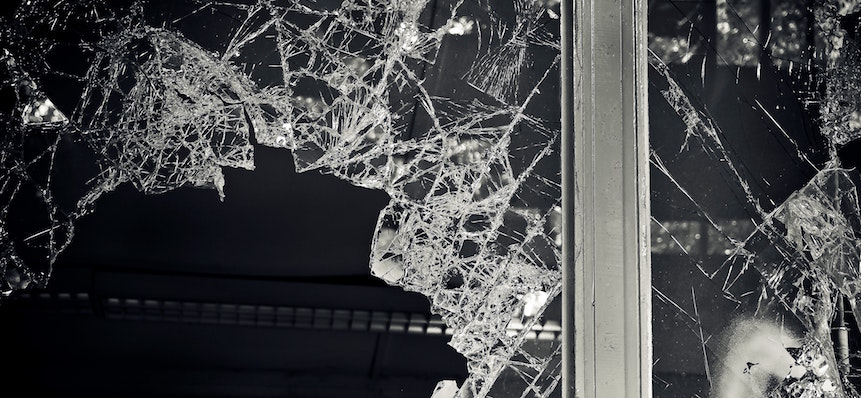 Does your office building, school campus, sports arena, or other commercial facility have tempered glass windows? Tempered glass is commonly used for windows in commercial buildings because it is stronger than standard annealed glass, and because it is relatively shatterproof. Despite the benefits offered by tempered glass, property managers and building owners may notice some challenges posed by their window, door, and other glass panes if their facilities contain poor quality tempered glass.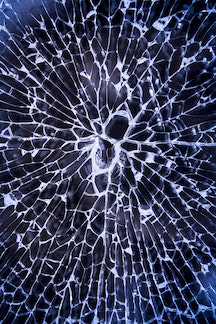 To make tempered glass, manufacturers first cut the glass to size, and then examine it for imperfections which could cause the surface to break during the tempering process. Generally, irregularities in the glass can be sanded down and washed off before the glass is heated in the tempering oven. However, some manufacturers do not properly clean off the glass surface before tempering, and fabrication debris left behind creates a risk for scratches and breaks during regular maintenance of the glass. For example, a professional window cleaner may begin cleaning a defective tempered glass pane without knowing about the presence of fabrication debris. The debris will often dislodge and scrape across the surface as the window cleaner wipes and polishes the window pane.
When building a new commercial structure, builders should properly vet all materials manufacturers before selecting which products are used in their projects. Once a structure has been completed, property managers and owners should only allow experienced and licensed window cleaners to wash their glass surfaces, as these professionals are trained to properly remove debris left behind by construction crews on these fragile surfaces.
At Innovative Window Cleaning, our professionals are seasoned window cleaners who have experience working in diverse structures across the Greater Chicago region. Give us a call at 888-535-1440 or contact us through our website to set up a free consultation with one of our team members. We can provide you with a cost estimate and recommendations of the cleaning services you need for your unique facility.
Follow Us: 
Share: