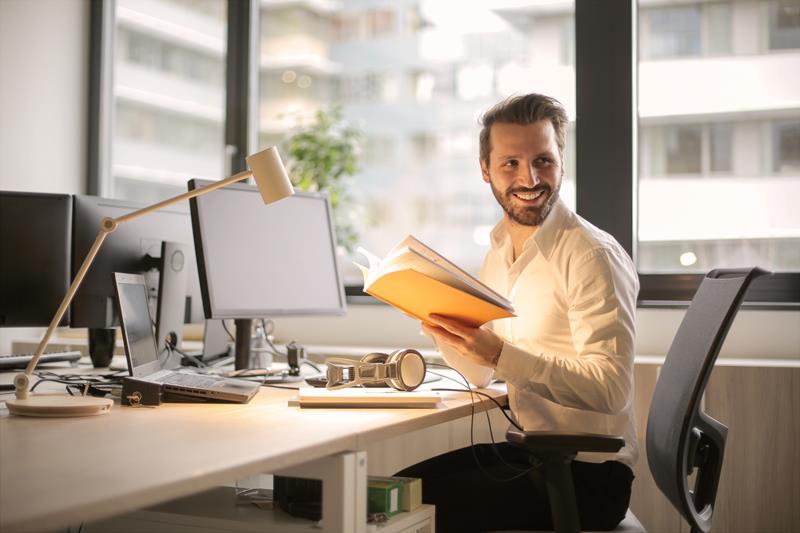 When you own or manage an office building, you want to make sure your space is attractive to a wide variety of business owners so you can attract and retain renters. In the Greater Chicago area, the office building space is very competitive because there are hundreds of available facilities for companies to lease. Here are some of the most common factors entrepreneurs consider when choosing their office space.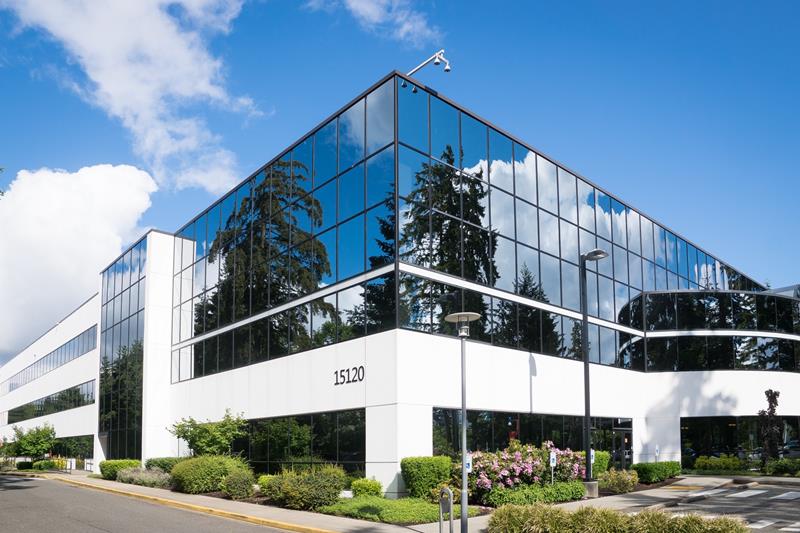 Convenience
The first element an entrepreneur will notice about your office building is its location, especially if he or she is a small business owner. Most corporate executives prefer to minimize their travel time because commuting takes time away from their work. Potential renters will want to know:
Is this office near my home?
Is the office convenient for my employees and clients to reach?
What are the traffic patterns surrounding the building?
Are there convenient coffee shops, restaurants, and office supply stores I can reach if I am in a hurry?
Is there a gym, recreation center, or shopping center I can easily visit while after work while I wait for rush hour traffic to die down?
Be sure to emphasize the convenience of your office building in your marketing materials, and especially on your website. You can even create a custom Google Map to embed on your website with 'pins' on nearby businesses which may be beneficial to your renters.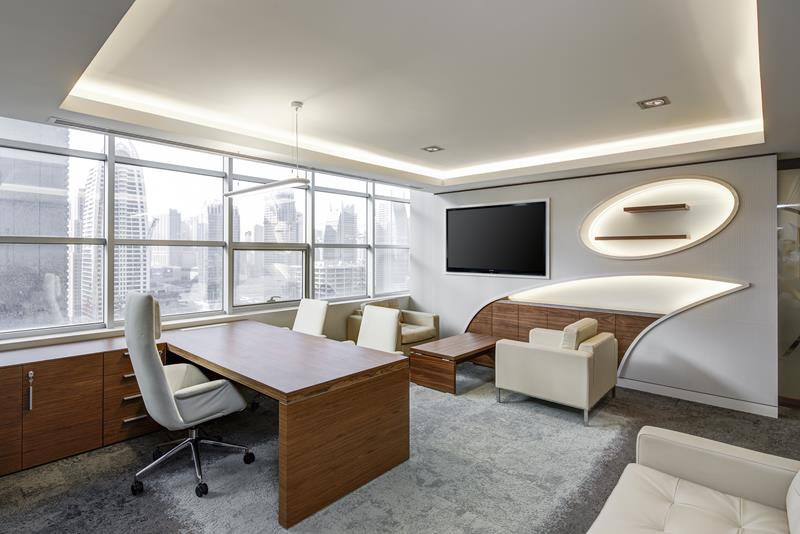 Functional Space
Business owners also need to know your office space will work well for their daily operations. Some of the questions they will ask include:
Is there enough room for all my technology equipment, such as computers, servers, printers, and monitors?
Are there plenty of outlets that are within easy reach?
Is there a dedicated space I can use for meetings with clients? If this meeting space is a conference room I have to share with other neighboring businesses, how easy is it for me to reserve the room?
Is there room for me to expand and add on additional offices as my business grows? Can I add these offices in the middle of a current leasing period, or do I have to wait until renewal time?
Is there a waiting room for vendors and clients who come to visit me?
One way you can demonstrate the flexibility and functionality of your office space is through a floor plan rendering app, such as floorplanner.com. Encourage your prospective clients to use one of these apps to map out all their furniture and equipment and estimate how much space they will have. You can also create a floorplan to put on your own website which highlights every outlet and shared area (such as waiting rooms, break rooms, and conference rooms) to give your clients an idea of what is available to them.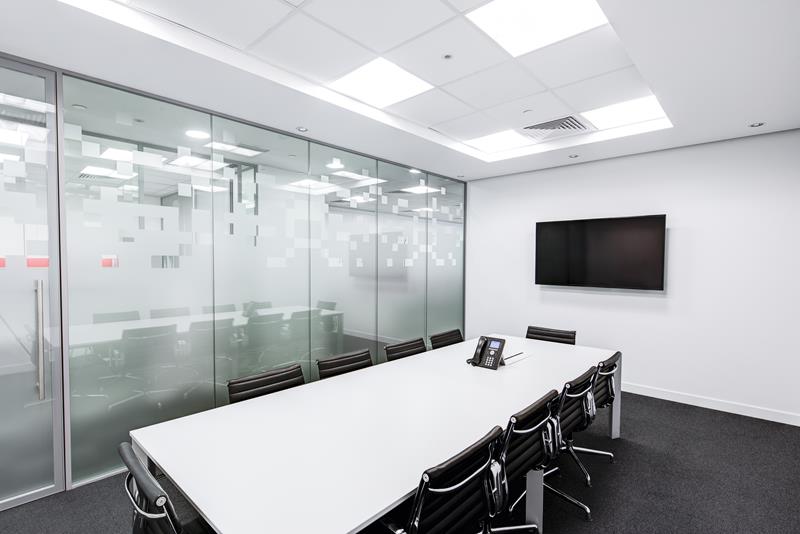 Infrastructure and Amenities
Every responsible business owner is constantly thinking about money and budgets, and they will want to know what is included in their lease agreement. Some of the basic elements entrepreneurs need include:
Phone system
Internet system
Security features, such as smart locks, cameras, motion sensors, and closed circuit TVs
Mailboxes on site
Secretary or virtual assistant
Kitchen appliances, such as a coffee maker, refrigerator, and microwave
Climate controlled offices
Space for customized signage within the building
When you do offer these amenities, be sure you clearly highlight these benefits in your marketing materials. If you do not offer certain elements, such as a security system, be sure your tenants know if they are allowed to implement their own alternatives and if you have any restrictions in these areas.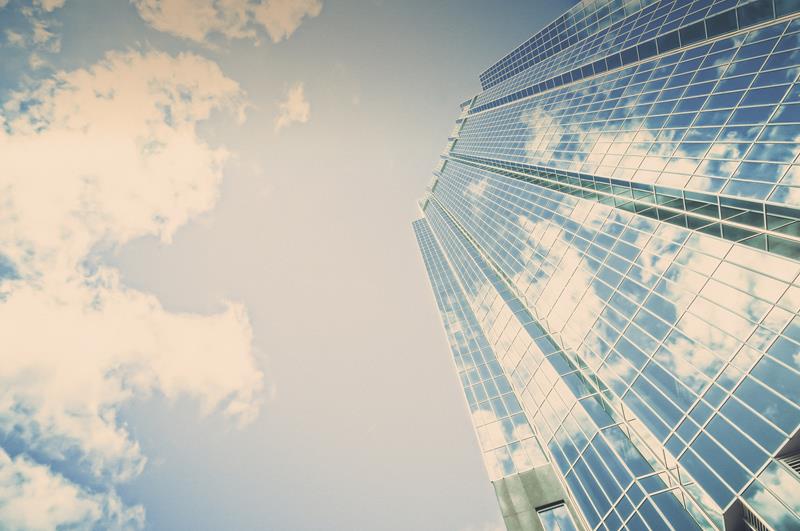 First Impressions
Although many decisions ultimately come down to cost, business owners cannot sacrifice aesthetic appeal when choosing an office space. In addition to the need to make a great impression with clients, entrepreneurs know they need to feel comfortable and motivated in the office because this is where they will spend the majority of their daytime hours. They will consider aspects such as:
Cleanliness and upkeep of the space — How old does the building look on the outside and inside? Is there trash on the ground outside the building? Are there 'Out of Order' signs in the bathrooms or break room? Are there black spots or mold on the exterior of the building? Are the windows clean?
Physical atmosphere — Does the climate control feel like it is working properly? Is the building extremely humid or dry? Is the office silent, or is there appropriate music playing at an appropriate volume?
Parking area — Is there free parking available for tenants and their visitors? Are there open parking spaces, or is it difficult to find a place to park? Does the parking lot look secure?
Aesthetics — What does the sign for the building look like? What do the signs for each business inside the building look like? Does everything look uniform, or is the furniture mismatched? Can I customize my office to make it match the personality of my business, or does the office have beige, stale looking furniture? Will I feel proud to post photos of my office on my company's social media accounts?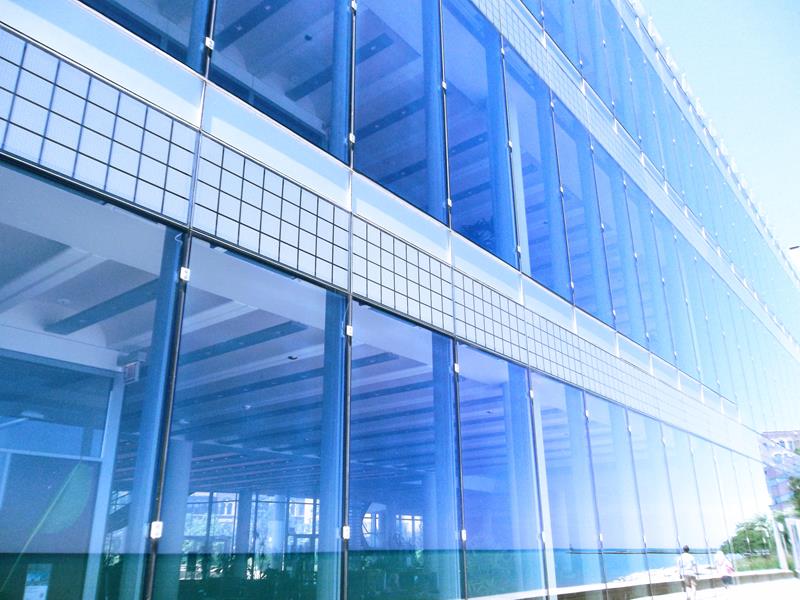 One easy way to improve the first impression your building makes is by keeping the outside clean and sparkling. If you are on the search for a high quality window cleaning company, or need a more economical option than your current vendor, we would love to visit your space and provide a free cost estimate. Please give us a call or send us a message with the information about your company!
Follow Us: 
Share: