Sports venues like stadiums and arenas are no longer just for sports events—a great facilities manager knows you are not making the most of your venue if you fail to fill in the gaps between games with concerts, festivals, charity events, and other community gatherings. However, there is a lot of competition in the event venue space! Here are four ways you can ensure your sports facility stands out above conference centers, hotels, and trendy downtown skyscrapers in the Greater Chicago area:
Update your technology.
One of the first checklist items for every event planner is Wi-Fi…and they do not just want to know if you offer Wi-Fi—they want to know that the Wi-Fi will have a great signal if everyone in the stadium is trying to connect at the same time. You may need to bring in a technician from your chosen internet provider to get their opinion on how many hubs you need in your facility to keep the internet working properly for everyone.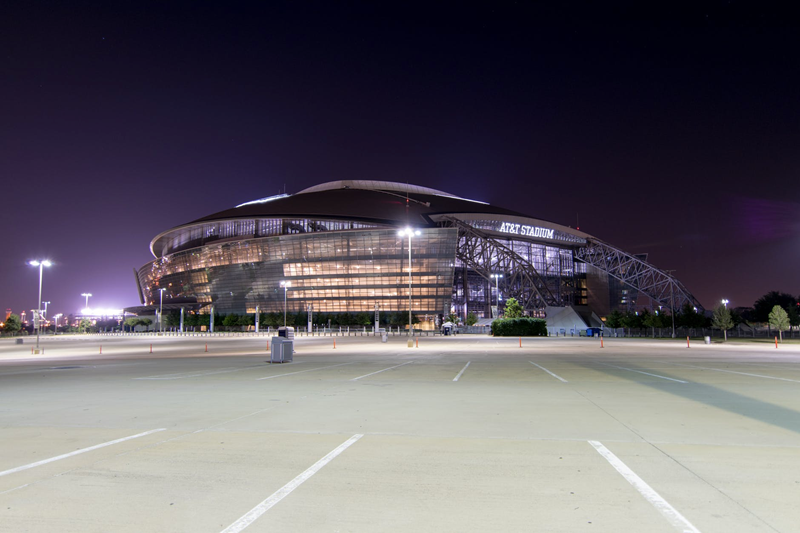 The biggest sports venues are also offering free apps which guests can download to improve their experience. Charlotte Jensen-Murphy, the Senior Vice President of Sports & Entertainment for ABM Industries, says that many of her facilities have apps which allow guests to reserve and pay for parking ahead of time, and then provide directions for the guests to find their parking space before and after the game. Guests can even access turn by turn directions to get from their parking spot to their stadium seats so they don't have to feel lost searching for signs. Once they are ready for some snacks, guests can order food from the stadium's restaurants and have it delivered right to their seats.
Make it look great—in person, and on screen.
If you want to attract media attention and create a lasting impression for your venue, the facility needs to be camera ready. Television networks want to broadcast events which look exciting and packed full of fans. Unfortunately, some games and events simply do not draw in as many guests as others. To solve this issue, many sports venues have re-painted their seats in bright colors like red and orange. The bright colors help mask any empty spaces in your stadium when it appears on screen.
Stadiums have also had success in switching all their lights to LED bulbs. The LED lighting creates clear colors for the cameras, so very little color editing is needed before television editors can broadcast the picture. LED lighting is also beneficial for your guests and athletes. Guests are able to find signs and seating more easily, and the bulbs reduce the strain on athletes' eyes during game play. As a bonus, the use of LED lights can lead to huge cost savings for your energy bill.
Keep it clean.
Some sports venues have become legendary and have begun to serve as part of the draw to the events they host. For example, think about Fenway Park and Wrigley Field—some people will attend events at these venues not just for the performances and games, but also to be able to say they have visited the iconic venues. And when guests have a great experience at a particular venue, they are more likely to search for future events at the location so they can come back for more enjoyable outings.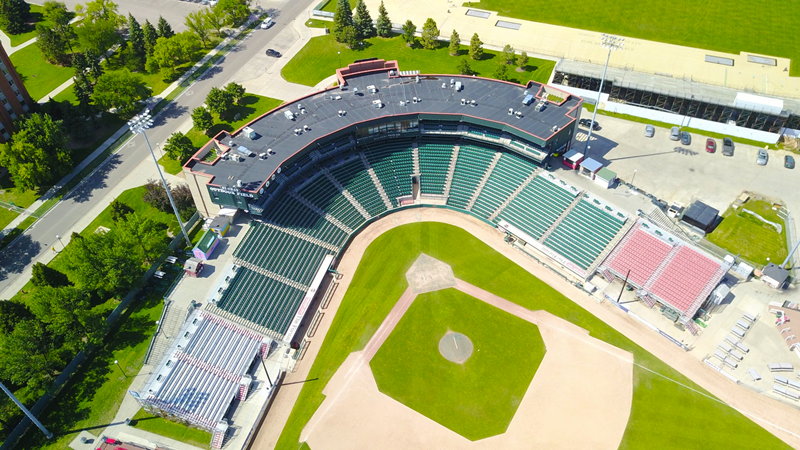 However, a huge factor in positive guest experiences is the cleanliness of the venue. As soon as people pull into your parking lot, they will begin to judge your venue. Here are some of the questions you should consider about the exterior of your facility:
Is your grass green and trimmed evenly?
Is the parking lot well lit so guests can feel safe walking between their car and the venue?
Are the glass doors and windows clear and shiny?
Once guests are inside your venue, they will consider:
Are the seats clean and dry?
Does trash litter the concourse? Are there plenty of trash cans and recycling bins available, and are they overflowing already?
Are the bathrooms clean, and are the trash cans empty in these areas?
If your venue is experiencing sanitation issues, you may want to consider hiring extra personnel or vendors to provide more regular cleaning services. For example, each bathroom should have a dedicated attendant because these areas receive high levels of traffic and use. Glass doors and windows should also be washed after every major event so every event manager is welcomed with a fresh, clean view. And hopefully, all your cleaning products are environmentally safe for use and do not contain harmful toxins, as your guests may be allergic to harsh chemicals.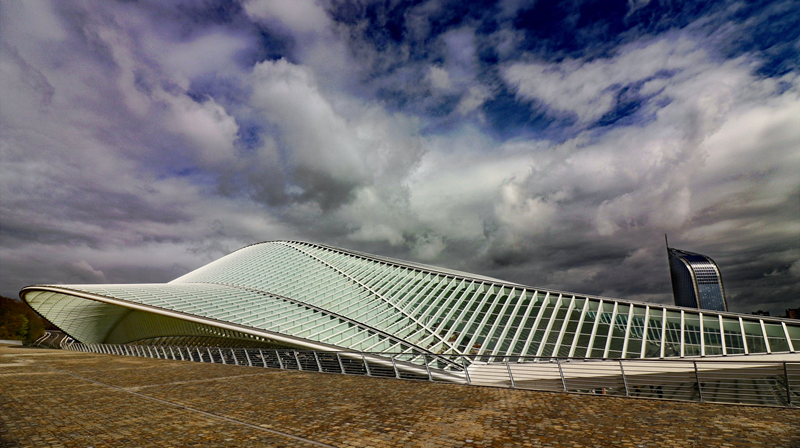 Do you need a free estimate on glass and window cleaning services? We would be happy to visit your facility to provide a custom quote based on your facility's needs. We also use eco-friendly cleaning products to ensure your building, plants, and guests are not negatively affected by our services. For the best window cleaning services in Chicago, please give us a call at 888-535-1440 or visit our web-site.
Follow Us: 
Share: