Do you have a board meeting coming up with your condo association or corporate board members? We have the most efficient and economical solutions for your budget.

Innovative Window Cleaning, located in Chicago, Illinois, has proven to be a strong leader and successful incorporating into the commercial window cleaning industry and providing excellent service to corporate clients in Chicago and the surrounding suburbs. Now you can save time and money with quality results that far exceed what you are getting from traditional window cleaning companies.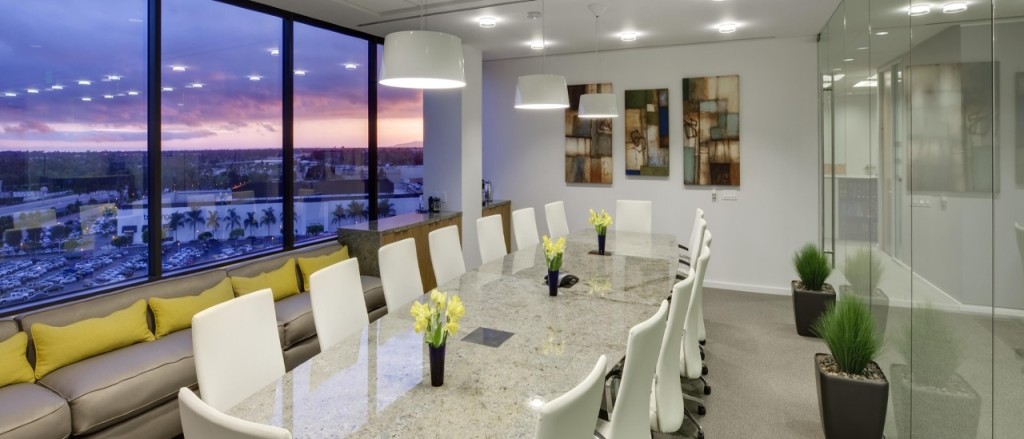 Spring is quickly approaching and we all know what that means? It's time to put out some fires.
Do you have a board at one of your associations that is looking into pressure cleaning the exterior of their complex for the first time?
Maybe your board has received bids prior years for the exterior cleaning services but just never pulled the trigger.
Innovative Window Cleaning is available to meet and talk to your board members and answer any questions they might have about spring services.
You will take comfort in knowing our window cleaners are safety trained, experienced, and available when you need them. Other companies in our service area hire off the street, we only hire those who have extensive experience and understand the importance of safety.
Innovative Window Cleaning has achieved great success thanks to our dedicated, professional staff. Customer satisfaction is our number one priority and quality is job one.
Window Cleaning is an art of a different nature. A job that requires fine workmanship and skill. Any window cleaning company can clean windows but it's not just about soap and water, it's the way the worker applies it and removes it. A streak free and clear as a blue sky look should be the end result. If that's not the service you're getting, contact us today and get more than what you pay for every time.
Use the following link, to receive a quote or schedule an appointment with a professional window cleaner in Chicago, Illinois.
A big mistake I see many new window cleaners do is use too much soap in their bucket. It doesn't matter if you're using dish soap or professional window cleaning detergent. Less is more, as they say. In fact, too much soap takes more time to detail, causes the glass to dry out faster and is more likely to leave a film on the glass.
Follow Us: 
Share: