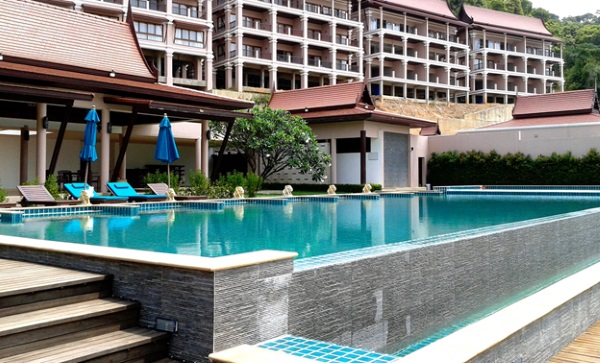 Maybe your resort offers first class customer service, dozens of amenities, and delicious food for your guests… Unfortunately, your guests will not have a chance to experience these benefits if your hotel does not land their booking. The cleanliness and sleek appearance of your facility will define the first impression of your visitors, and details such as dirty windows can drive away clients who may otherwise have been blown away by your services. These are just four people your hotel needs to impress to continue attracting new clients and repeat business: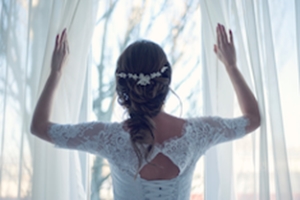 Brides
Weddings offer a huge revenue opportunity for hotels and resorts, as every bride is searching for a beautiful venue which will set the perfect scene for all of her photos and memories. And when it comes time for the honeymoon, she is looking for a luxurious resort where she can relax with her new lifelong love. Windows serve many functions in wedding photos, not only as lighting sources, but also as decorative elements which can frame an image.
Conference Planners
Whether they are planning an educational conference for a particular industry or an annual corporate reunion, the organizers of these giant events are always on the lookout for impressive venues. Conferences offer multiple growing revenue streams not only from reservation fees, but also through catering and other add-on services. Due to the growth of this industry, hotels and resorts have become increasingly more competitive in their offerings and appearance to attract corporate event planners.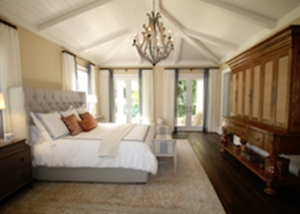 High End Vacationers
Chicago is one of the most exciting cities in the world, serving as a hub for commerce and innovation, thrilling concerts and performances, and high class restaurants and shops. High end vacationers from all over the globe come to Chicago with sky high expectations for their travel experiences, including their resort stay. If your hotel hopes to attract wealthy guests who come back year after year, you need to offer spotless windows and overall cleanliness to justify their spending.
Everyday Visitors
Travelers who are in town for business, families on vacation, and those just looking for a meeting space deserve a great experience as well! These everyday visitors may individually attract the revenue of a major event, but they do have loud voices on social media and online review websites. It is also important to keep in mind that you never know what type of network each of your visitors has. Make sure every guest who enters your hotel can eat or work next to sparkling windows and fully enjoy their stay.
Innovative Window Cleaning offers professional, cost efficient window washing services for your hotel or resort property. Our employees are all experienced in every type of window cleaning, so you never have to worry about safety issues for your high rise building or around trees. Contact us for an estimate on regular cleaning for your building.
Follow Us: 
Share: